Imperial Medcare is Leading manufacturers and marketer of surgical and wound care products in India catering to the global markets with a singular work ethic – the Endeavour to produce the finest quality products for the most quality conscious customers.
The ultra modern plant, situated in the UPSIDC- Hapur (Delhi-NCR) is one of modern manufacturing plant in India. Stringent quality control is maintained at every stage of the manufacturing process, by way of both online and batch testing. All gauze, Bandages and wound care products are made and packed in a controlled environment, which has been designed as per class 1,00,000 specifications.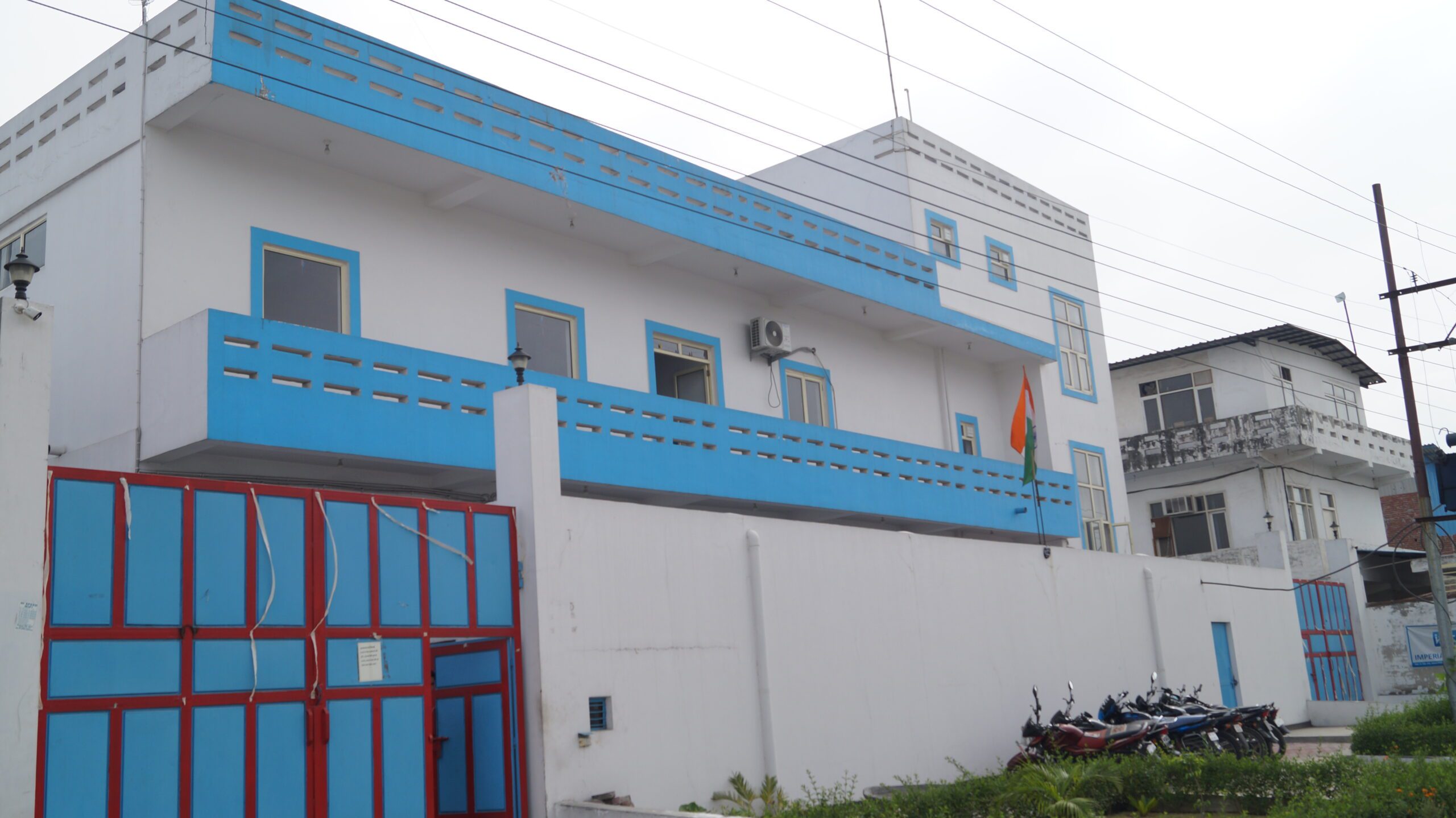 The company is accredited with the following Certifications –
ISO 9001 : 2008
CE Certificate
GMP Certificate as per schedule M.
Our range of products include various types of high quality gauze products, Cotton Crepe Bandage, Elastic adhesive bandage, Microporous Surgical Tape, I.V dressing, and advanced wound care products.
"Imperial Medcare Private limited " is a leading manufacturer of surgical and wound dressing products based at Hapur,Uttar Pradesh.